CONTACT US
GET IN TOUCH WITH US
We would be honored to be your medical team and doctor.  If you have any questions about our membership or what services we can take care of for you, please do not hesitate to reach out to us!
Visit Us
1732 Keller Pkwy Ste 102 Keller, TX 76248
DR. NGUYEN'S SUPPLEMENT STORE
Quality matters!  Pharmaceutical-grade nutraceuticals excel in potency, purity, and absorption, while eliminating artificial ingredients, allergens, and toxins.
Shop online using registration code TN2300 and save 10% on your first order with code HCPC2300WELCOME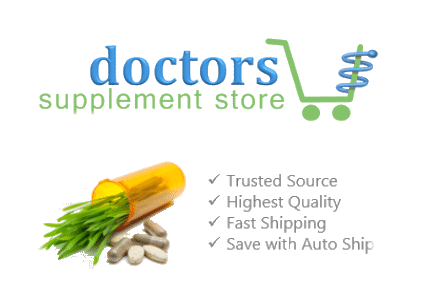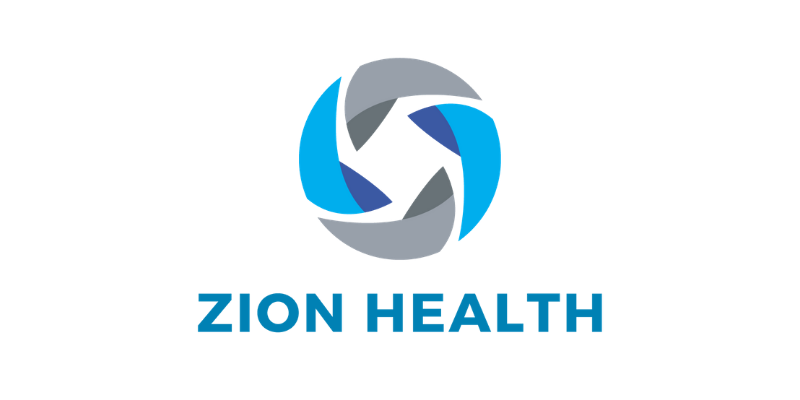 ZION HEALTH
We understand that sometimes emergencies, new conditions, or catastrophic events happen and you may need extra coverage outside of your DPC Health membership.  This is why we have partnered up with Zion Health, a health sharing program, to help you take care of those needs.
DPC Health members will receive a discounted rate for your Zion Health membership!  When selecting a plan, choose Health Sharing with DPC to see the discounted rates. 
CHECK US OUT
WE OCCUPY OTHER PARTS OF THE INTERNET
There is nothing that we love more than to connect with our patients through the internet!  We love creating fun videos and taking pictures that showcase our team and the services that we offer.  Check out the content that we have posted and remember to give us a like/follow on social media!