IV VITAMIN DRIPS
START FEELING YOUR BEST
Receiving an IV Vitamin Drip also known as Hydration Therapy is easy. Choose your preferred drip, relax as your body rehydrates and reenergizes, and start feeling the effects immediately!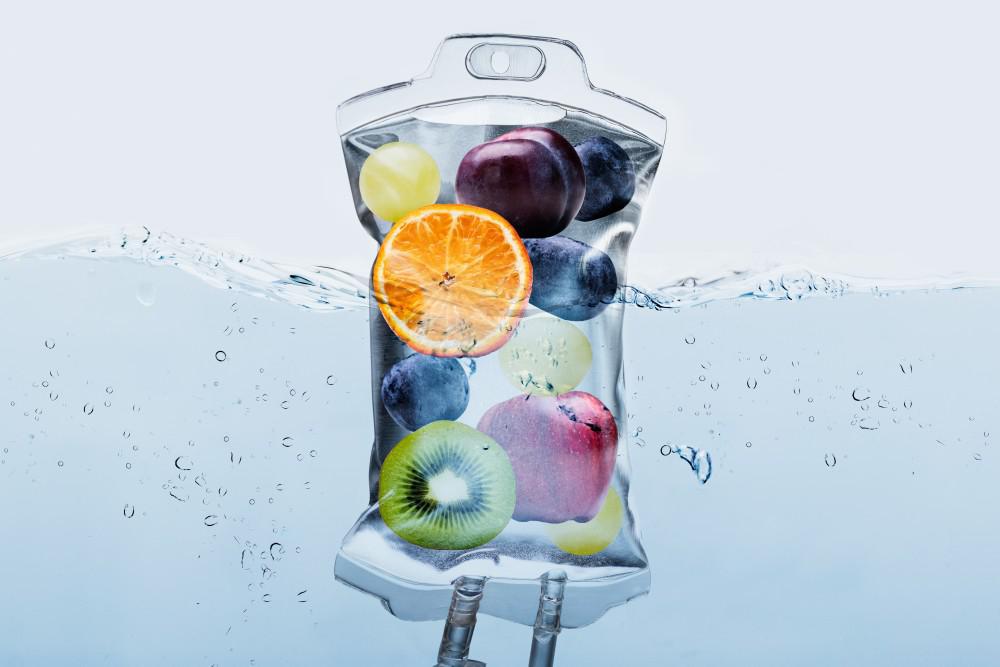 BASIC HYDRATION
Fort athletes, high performers, jet laggers, and everyday on the go people.
Rehydrate your body and combat fatigue caused by dehydration. Replenish the fluids needed for optimal wellness.
Electrolytes

Members: $59
Non-Members: $79
HANGOVER REMEDY
Get ready for Round 2! Or, just work… Get rid of your headache, nausea, and fatigue. Great for liver support and muscle recovery.
Amino Acids, B12, B Complex, Calcium Electrolytes, L-Carnitine, L-Glycine, L-Taurine, Magnesium, Toradol, Zofran
Members: $159
Non-Members: $179
MYER'S COCKTAIL
The orginal drip that started it all also known as the Gold Standard!
Restore balance and alleviate chronic symptoms including on-going pain, inflammation, and asthma.
B12, B Complex, Calcium, Electrolytes, Magnesium
Members: $129
Non-Members: $149
IMMUNE BOOST
Kick-start your immune system with this therapy filled with multivitamins and antioxidants to help you fight through your ailment before it even begins!
Electrolytes, L-Taurine, Vitamin C, Zinc
Members: $109
Non-Members: $129
WELLNESS REMEDY
Support your immune system and recover quickly from cold or flu symptoms. Start feeling better in no time!
B Complex, Electrolytes, Glutathione, L-Taurine, Magnesium, Vitamin C, Zinc

Members: $179
Non-Members: $199
+ VITAMIN C
Extra Vitamin C to support the immune system
$15
+ GLUTATHIONE
Great for detox and slowing the aging process
$15
+ MIC
Increases metabolism to reduce fat and remove toxins
$15
+ B12
Superchages your body with a boost of energy
$15
CONTACT US
GET IN TOUCH WITH US
We would be honored to be your medical team and doctor.  If you have any questions about our membership or what services we can take care of for you, please do not hesitate to reach out to us!
Visit Us
1732 Keller Pkwy Ste 102 Keller, TX 76248