TREAT YOURSELF
AESTHETIC SERVICES
Gel-like substances that are injected beneath the skin to restore lost volume, smooth lines, and soften creases by adding more volume to fine lines and wrinkles.
Botox and Dysport are common neurotoxin injections that are used to paralyze muscles in certain areas to prevent wrinkles from forming. Great for forehead and eye areas.
PRP Therapy uses injections with the concentration of your own platelets to accelerate healing of injured tendons, ligaments, and joints. It can be used to increase dermal collagen levels.
THE KEY TO STAYING YOUNG IS PREVENTION
There is no reason you should not feel comfortable in your skin or feel like your younger self! As we get older, our skin is constantly aging. To prevent fine lines and wrinkles from becoming stagnant, treat yourself to our aesthetics services to help you look your best you!
Services are available for non-members.
Members will receive 15-20% all aesthetic services!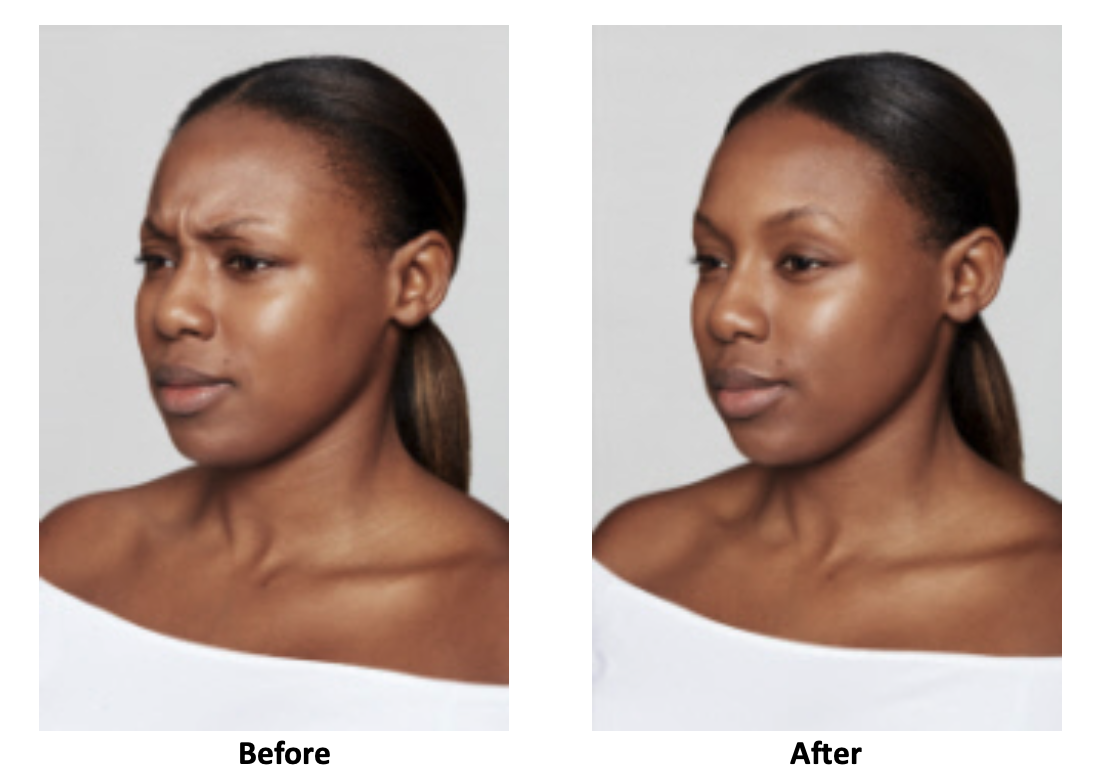 NEUROTOXIN INJECTIONS
Soften your wrinkles anywhere from your forehead to crow's feet to smile lines.  Results last anywhere from 3-4 months depending on the person.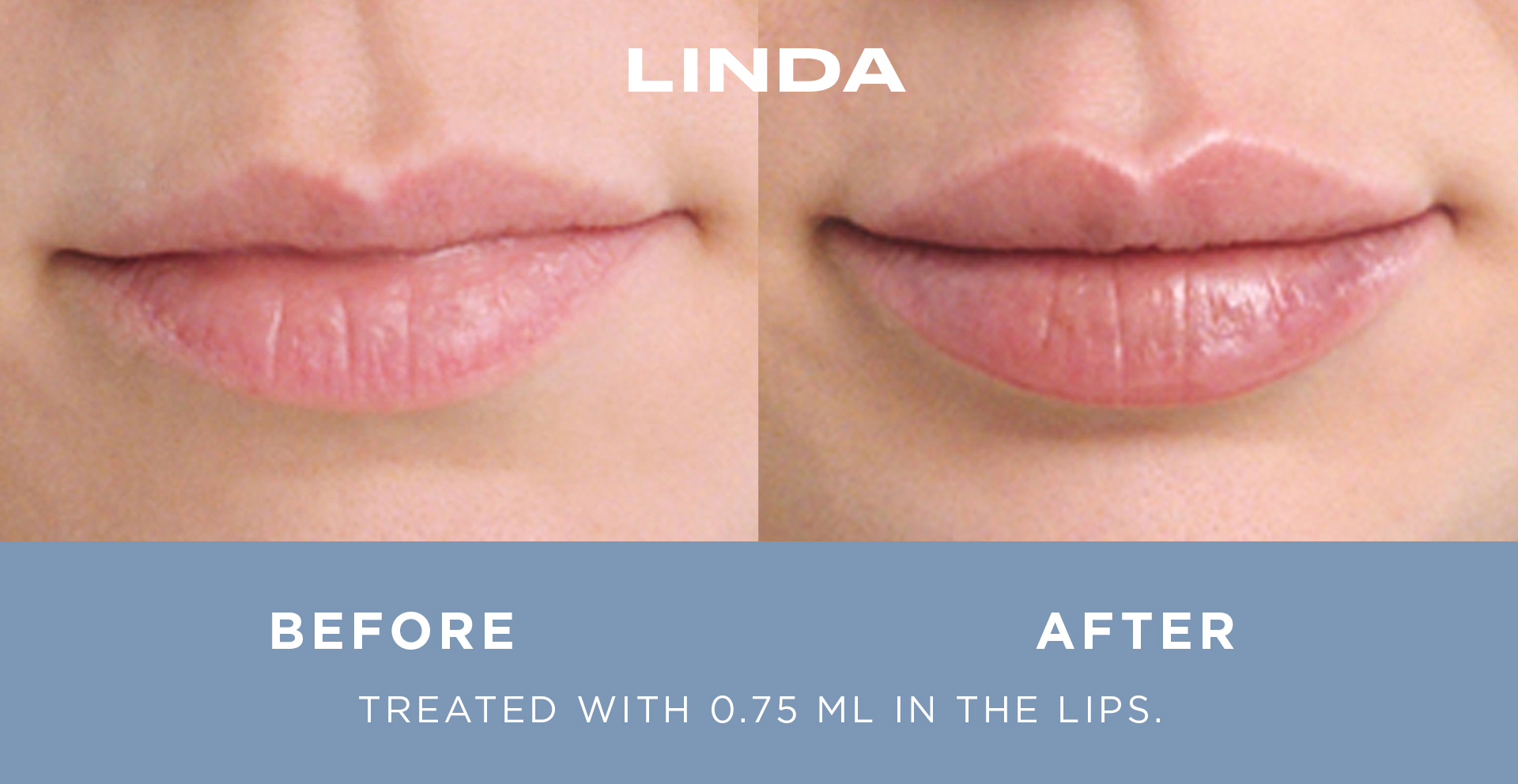 DERMAL FILLERS
Create natural volume in areas like under your eyes, cheeks, or lips.  Fillers are guarantee to give your face that extra volume that was lost previously due to aging.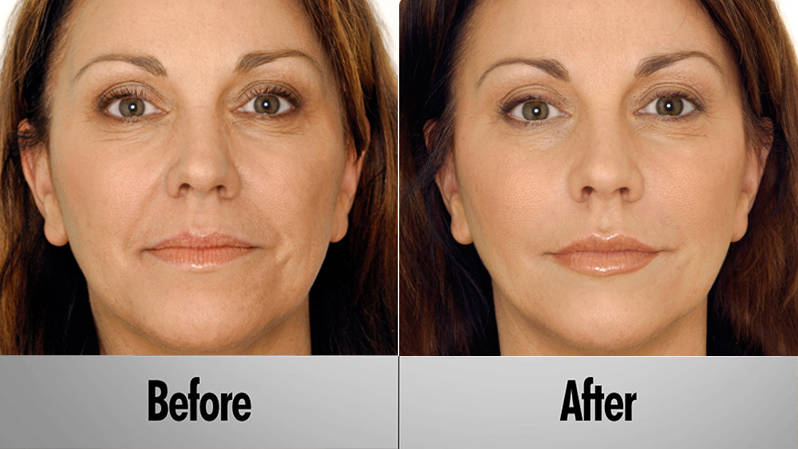 PRP DUO FACIAL
Inject your very own platelet-rich plasma to facial areas that need more collagen stimulation and enhance the process with a microneedling session. Results are seen over time to remove wrinkles, acne scars, and more.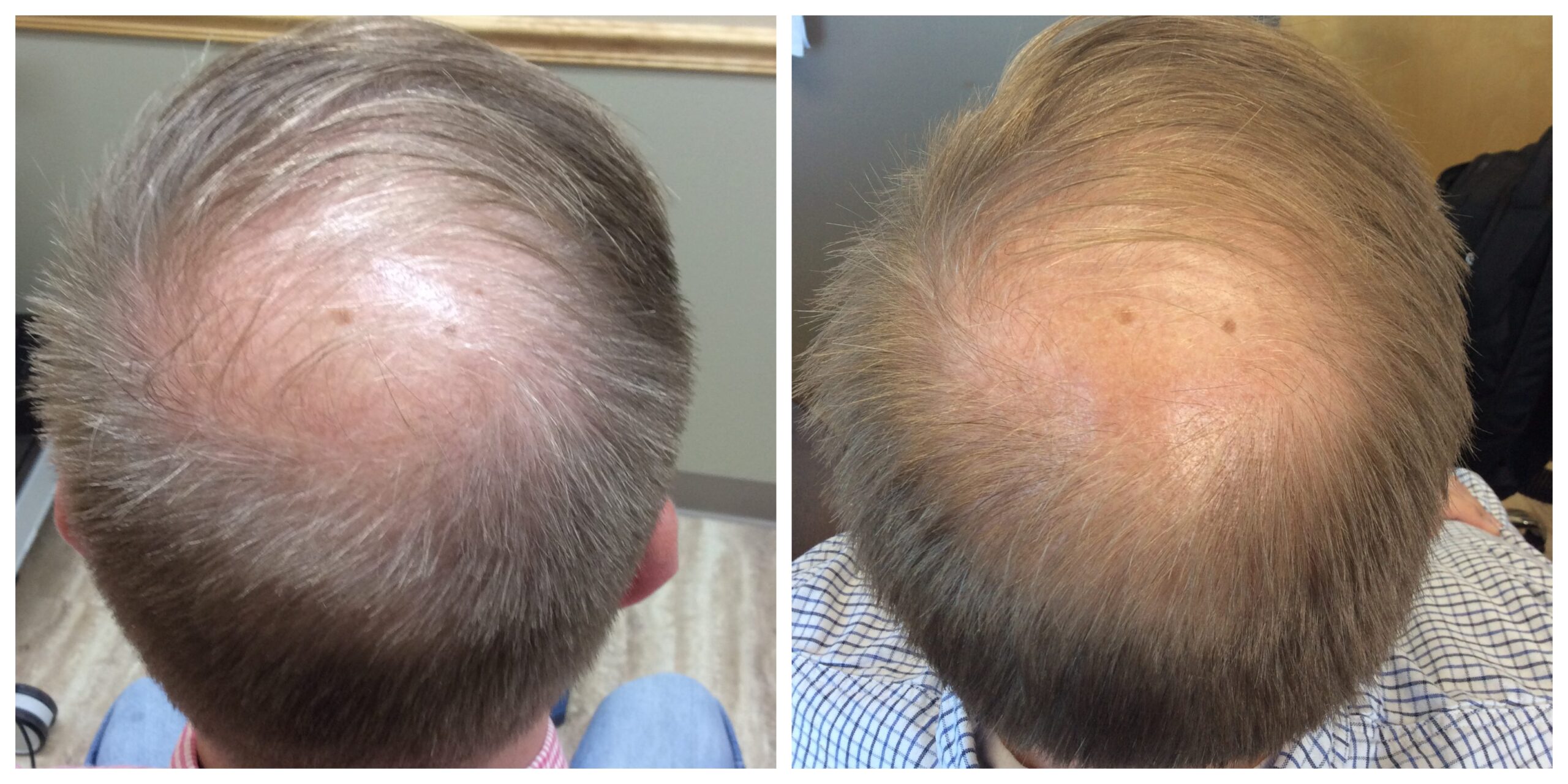 PRP HAIR RESTORATION
Restore your hair with your very own platelet-rich plasma that the doctor will use to inject into areas in your scalp. Results will be seen over time with new hair growth.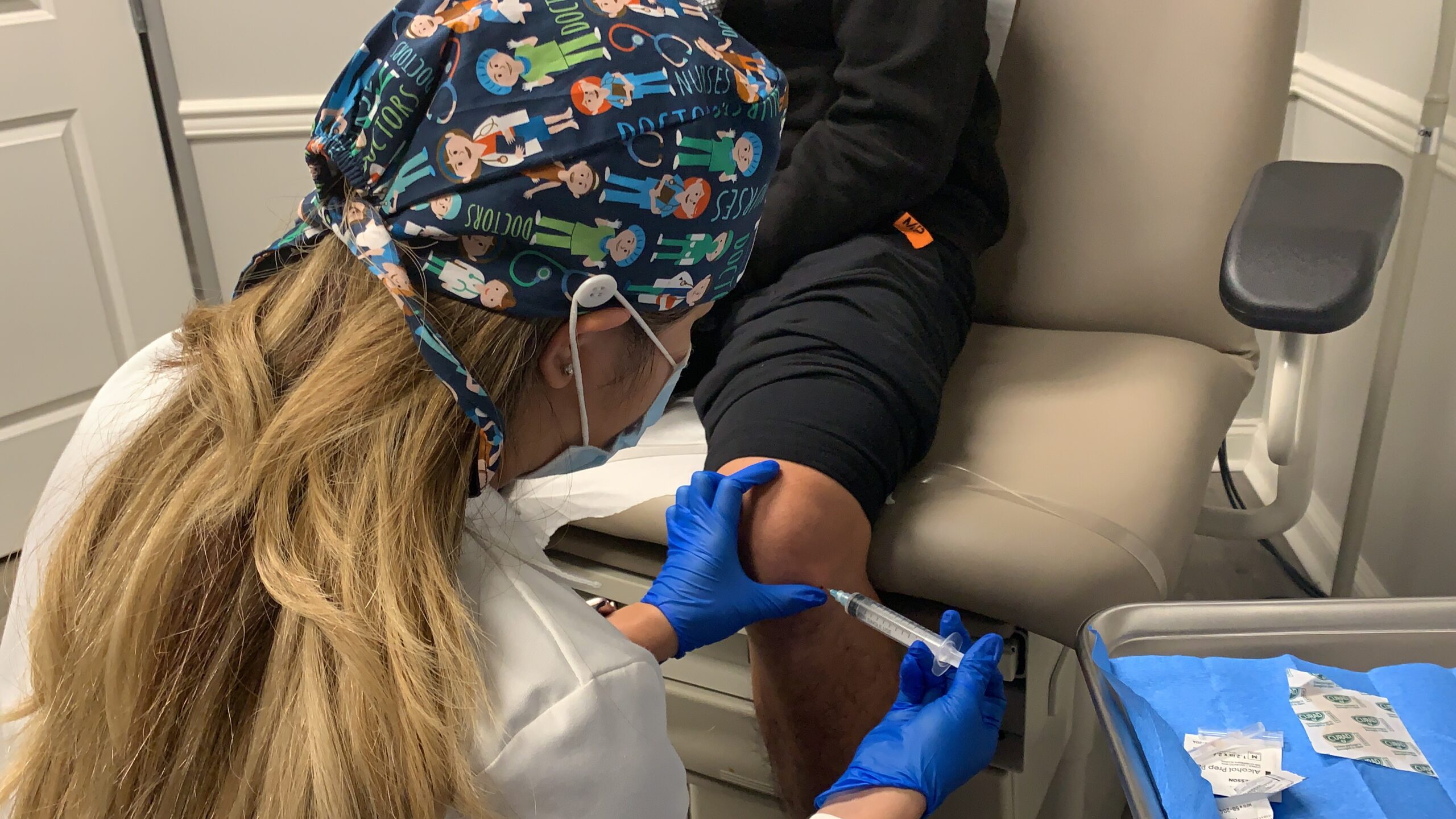 PRP LIGAMENT REPAIR
This procedure has been introduced to athletes for many years and are now accessible to patients like ours. It is non-surgical and non-invasive. Patients' very own platelet-rich plasma is used to inject into ligaments and joints that need repair. No downtime required.
PDO THREAD LIFTS
ALTERNATIVE TO SURGICAL FACE LIFTS
Dissolvable sutures are inserted into the skin to stimulate collagen and rejuvenate, as well as, lift sagging skin and deep indents. It is minimally invasive, non-surgical, and requires no downtime. Results are natural and will help patients achieve a younger look in no time!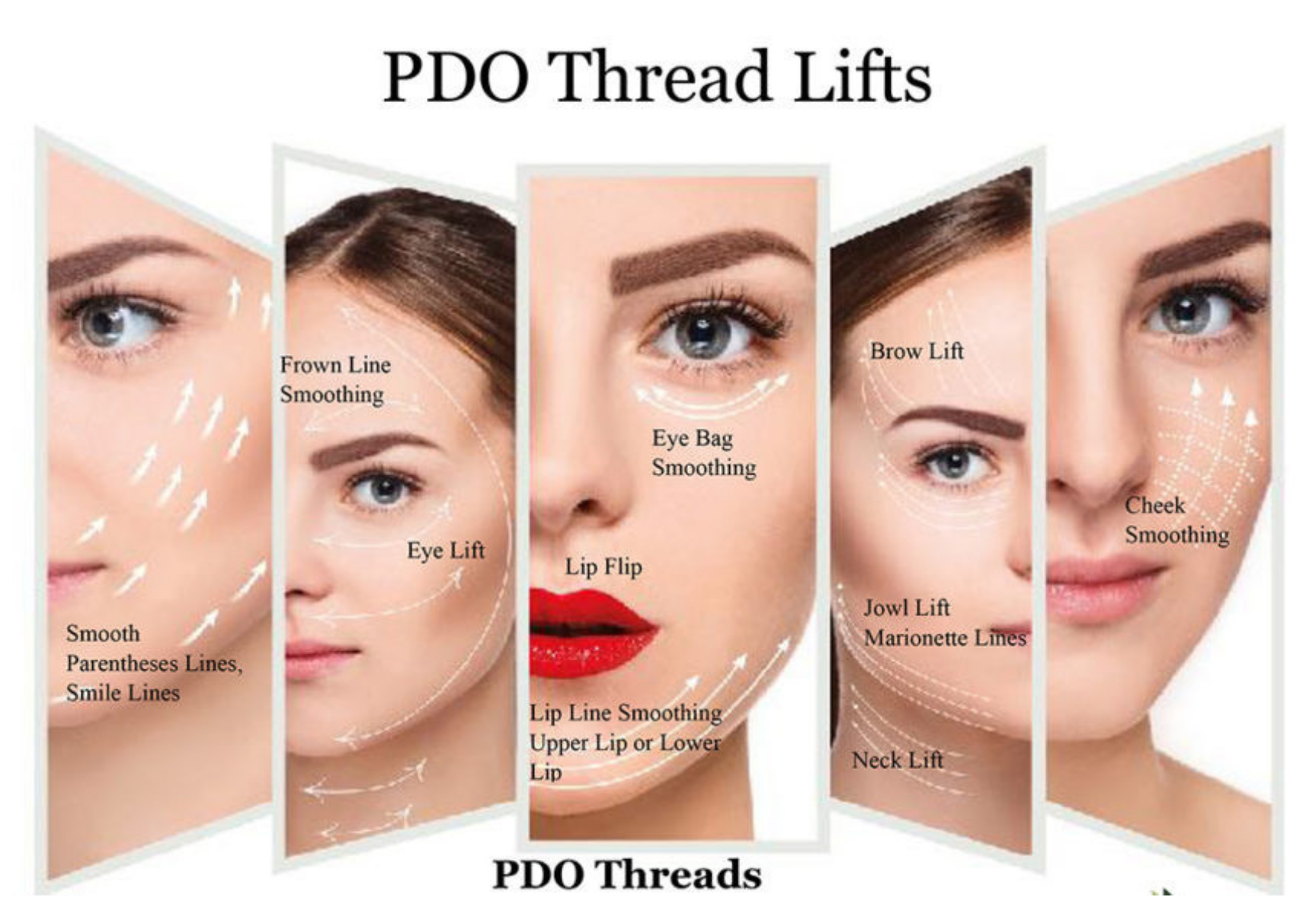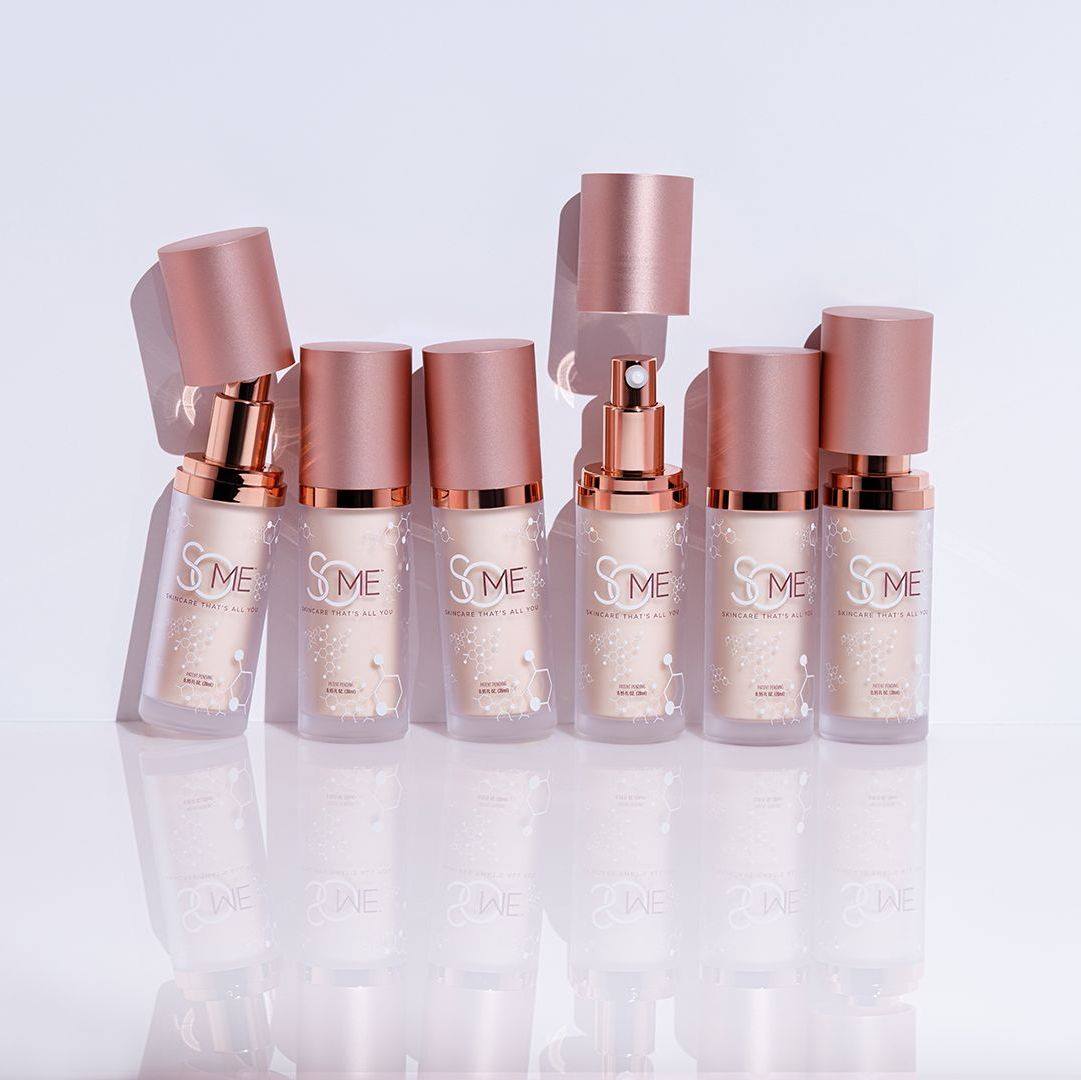 SOME SKINCARE
SoME Skincare is a rejuvenating topical anti-aging skincare product that uses a propriety blend of ingredients. When combined with your platelet-rich plasma, SoME Skincare gives. you a truly personalized cosmetic experience.
Perfect for:
Anti-aging
Lumionsity and Radiance
Wrinkles and Fine Lines
Texture, Tone, and Firmness
Dryness
Skin Discoloration
MICRONEEDLING
rejuvapen, the future of youthful skin
Microneedling is the process of penetrating very small needles through the epidermis of your skin and creating micro-trauma to those areas. The idea is to have your skin react to the trauma by sending more collagen to the areas in order to repair and rejuvenate. Results are best when done by a professional with an FDA-approved device.
Microneedling is suggested for three sessions about 6-weeks apart and then every 6 months because skin is constantly aging. The procedure works great for:
Hair Loss

Wrinkles

Frown Lines

Crow's Feet

Eye Bags

Acne Scars

Age Spots

Sagging 

Neck Bands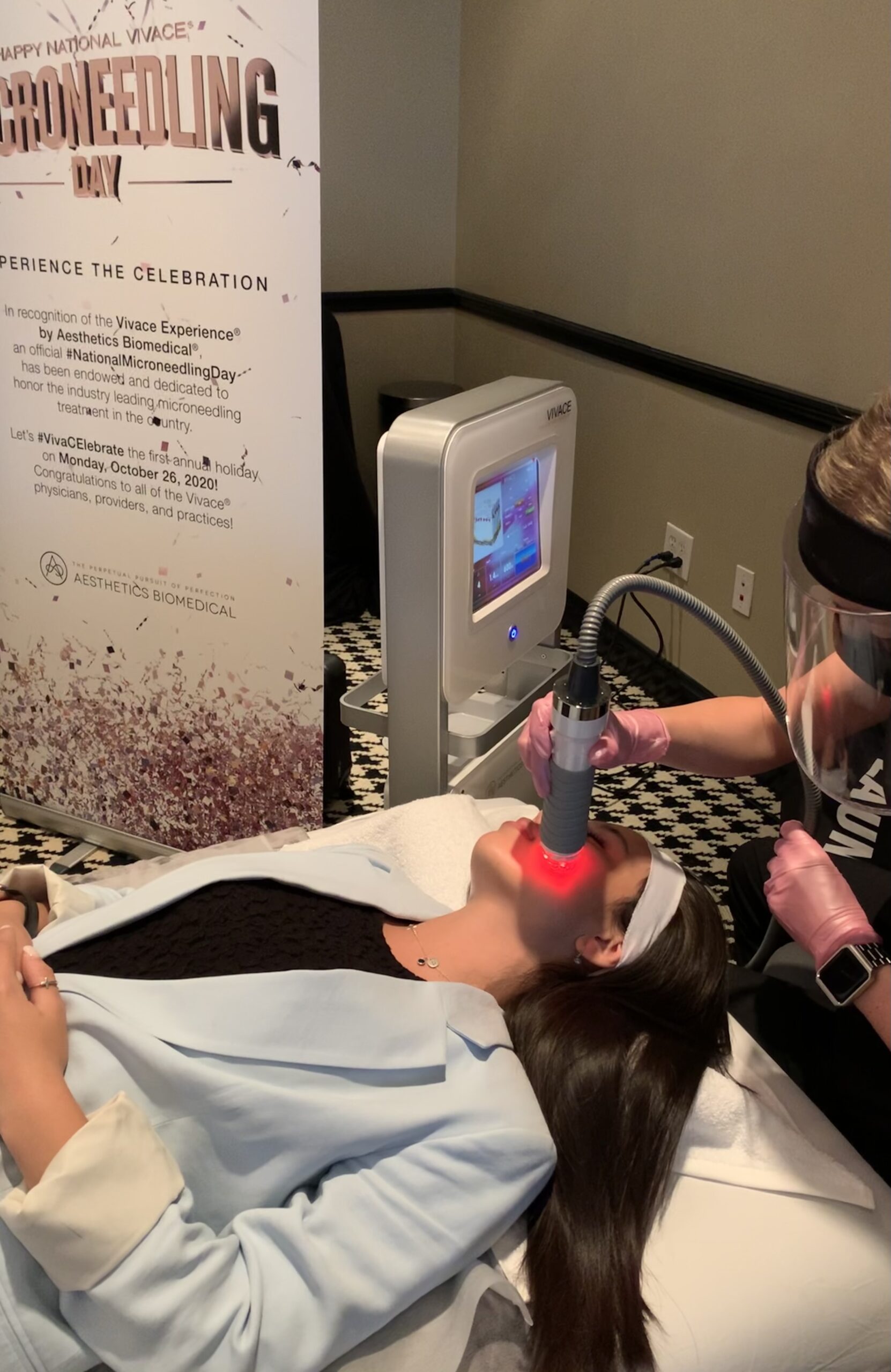 CONTACT US
GET IN TOUCH WITH US
We would be honored to be your medical team and doctor.  If you have any questions about our membership or what services we can take care of for you, please do not hesitate to reach out to us!
Visit Us
1732 Keller Pkwy Ste 102 Keller, TX 76248