INDIVIDUAL PLANS
Tier 1 | $125  Tier 2 | $80
Our individual plans are available for everyone. We are always accepting new patients and will gladly work with your schedule to take care of you immediately.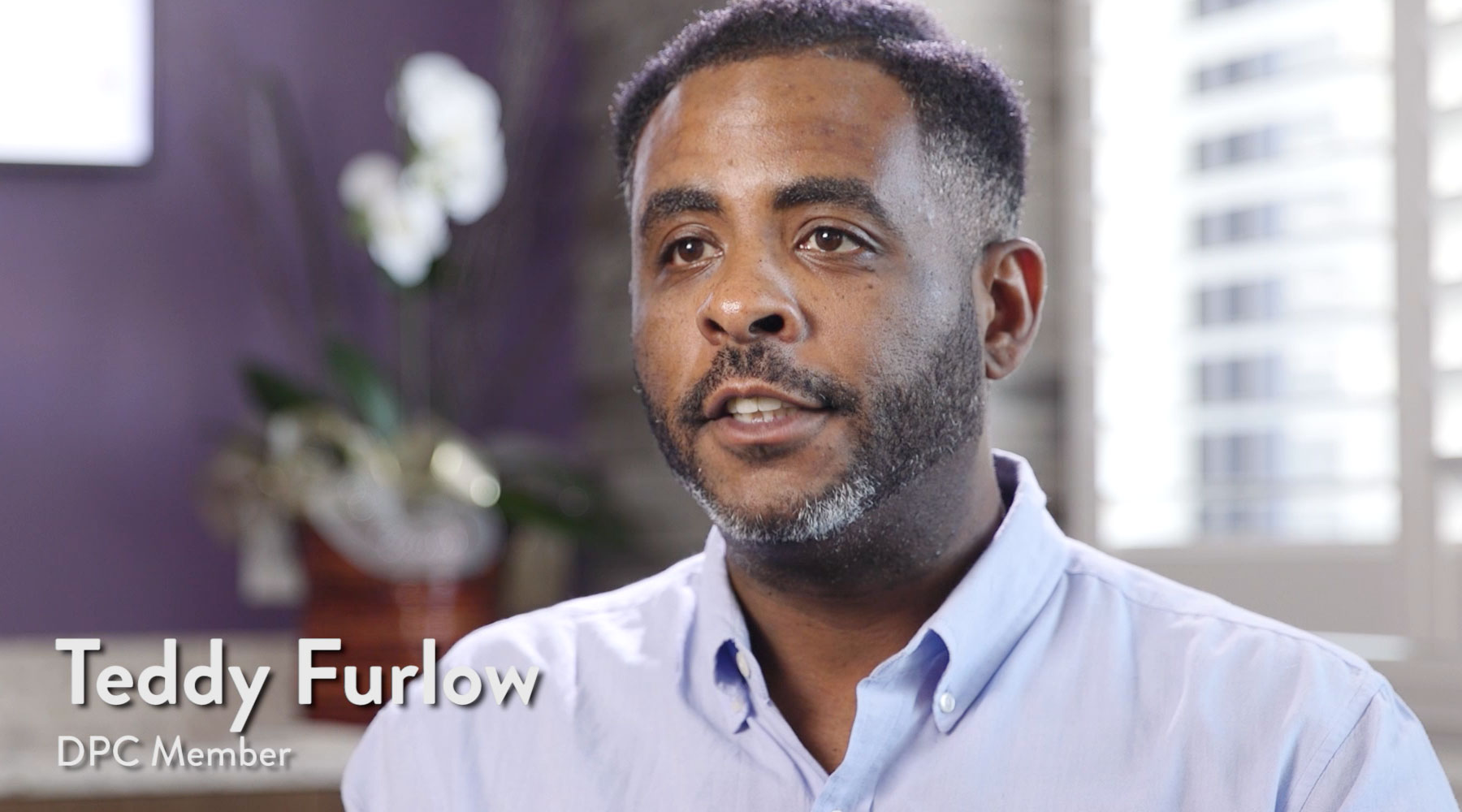 BENEFITS OF CHOOSING DPC HEALTH
When you choose DPC Health to be your medical team and doctor, you can save yourself the time and cost in traditional healthcare settings
of medical issues can be addressed at dpc health
decrease in specialist visits
reduction in total healthcare expenses
WHAT MEMBERS ARE SAYING ABOUT DPC HEALTH
In our practice, we hold ourselves to the highest standard of care.
We value our patients and their opinions. Hear more about what our patients have to say about us!
"Great idea for a personal doctor's office! Very friendly staff and more attention/immediate response than you could get anywhere else. If I have any questions or issues, I just send a text and get an immediate response with all my needs answered right then. They have even stayed late for me before just to give me a shot. I would recommend this service to be performed all across the nation, as it is a great alternative compared to the standard medical routine."
"It is wonderful to have such a team of professionals taking care of you. The way you can contact them in the app for concerns, refills and making appointments in addition to calling, just makes life easier. They really make a point to know their clients so as to really understand the needs."
CONTACT US
GET IN TOUCH WITH US
We would be honored to be your medical team and doctor.  If you have any questions about our membership or what services we can take care of for you, please do not hesitate to reach out to us!
Visit Us
1732 Keller Pkwy Ste 102 Keller, TX 76248